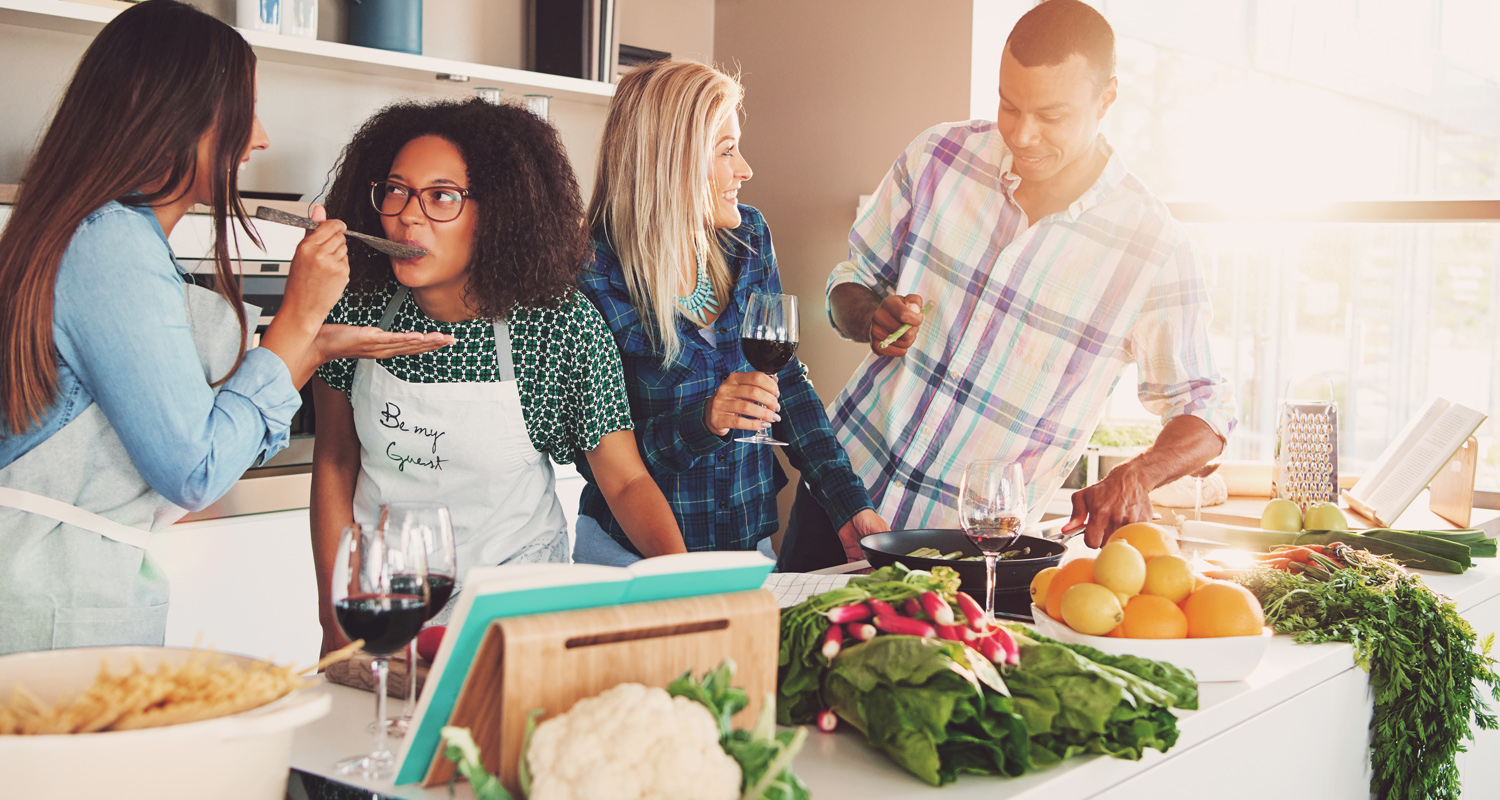 58 The Strand
Perfectly located, 58 The Strand offers an array of tantalising food outlets to satisfy the masses!
Harold's Seafood on The Strand +
Shop 5, 58 The Strand,
North Ward, Townsville Q 4810
We provide a fast, easy, cheap and reliable alternative to the hassle of cooking. Everyone loves having a home cooked meal. We have a large selection available, sure to suit any palate. Enjoy our delicious take-away food today! Specialising in fresh local seafood - Barramundi, Spanish Mackerel & King Prawns
Open Hours
Mon 8am-9pm
Tue 8am-9pm
Wed 8am-9pm
Thu 8am-9pm
Fri 8am-9pm
Sat 8am-9pm
Sun 8am-9pm
GETTA BURGER +
Shop 2, 58 The Strand,
North Ward, Townsville Q 4810
Townsville's Ultimate Burger Experience. Great tasting food, friendly customer service and an enjoyable dining atmosphere. Big burgers and even bigger flavours.
Open Hours
Mon 10.30am-8.30pm
Tue 10.30am-8.30pm
Wed 10.30am-8.30pm
Thu 10.30am-8.30pm
Fri 10.30am-8.30pm
Sat 10.30am-8.30pm
Sun 10.30am-8.30pm
Juliette's +
Shop 7, 58 The Strand,
North Ward, Townsville Q 4810
Family owned and operated café specialising in coffee, desserts, pastries and artisan gelato. Sit, relax and enjoy an escape under the canopy of an age old fig tree on Townsville's picturesque Strand. Come to prepare for the day ahead, recuperate after a long day, catch up with friends or recover after that morning cycle or workout with a well-earned coffee, smoothie, sweet or gelato
Open Hours
Mon 6am-9.30pm
Tue 6am-9.30pm
Wed 6am-9.30pm
Thu 6am-9.30pm
Fri 6am-10pm
Sat 6am-10pm
Sun 6am-9.30pm
Strand Souvlaki Bar +
Shop 3, 58 The Strand,
North Ward, Townsville Q 4810
Established 2006, we are family owned & operated. Home of the famous $10 lunches, bringing you fresh & delicious Greek street food every day. We also serve traditional Greeks sweets and honey puffs baked daily, Yassou! We cater for the whole family; mezze platters, meal plates, yiros, souvlaki and burgers. Don't forget our wide array of vegetarian options, kids meals and we are fully licensed.
Open Hours
Mon 10am-9pm
Tue 10am-9pm
Wed 10am-9pm
Thu 10am-10pm
Fri 10am-10pm
Sat 10am-10pm
Sun 10am-9pm